Role: Stylist, Costume Designer and Artistic Consultant
While working as a contributing stylist and fashion editor for American GQ, Stefan Campbell was reunited with D'Angelo for the artist's first editorial shoot in 12 years. Having previously worked together during the release of his sophomore album, VOODOO, the GQ shoot kicked off a long lasting collaborative relationship between D'Angelo and Stefan that is ongoing.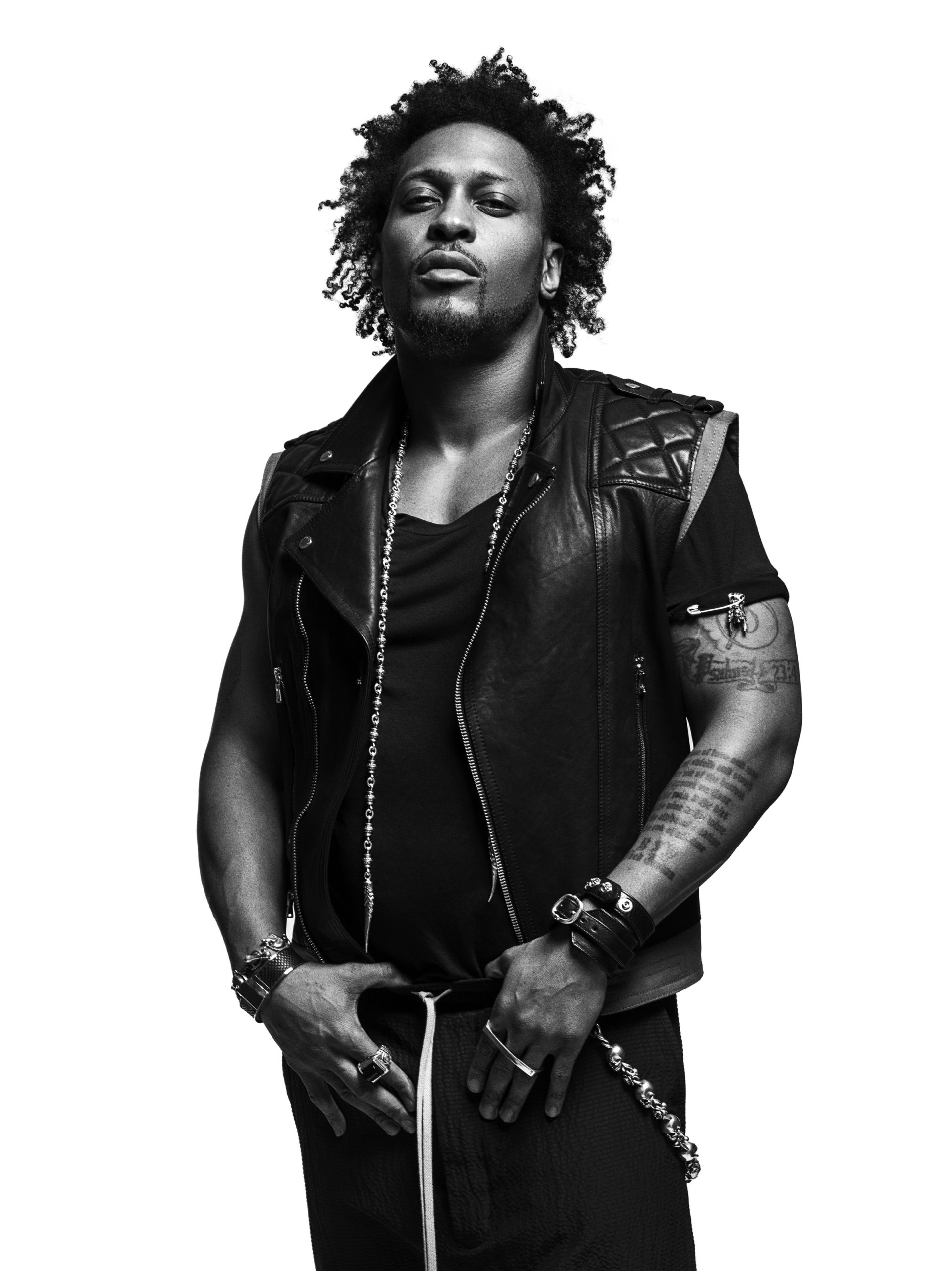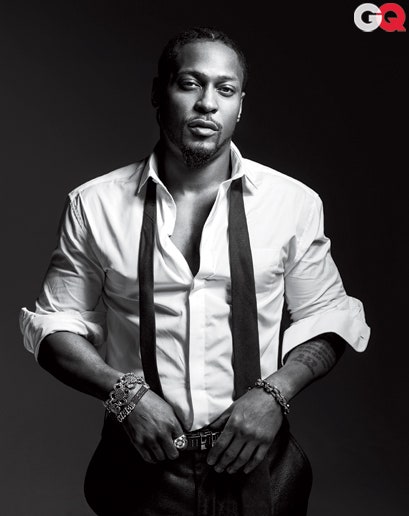 For his highly anticipated third album, BLACK MESSIAH, Stefan created an eclectic style for the next phrase of D'Angelo's career – sparking the public's excitement for his return.
"His fedora and bandana and dreads and red and black checkered shawl suggest '60s Bay Area hippie and '70s cowboy by way of '90s Compton." – Jason King, NPR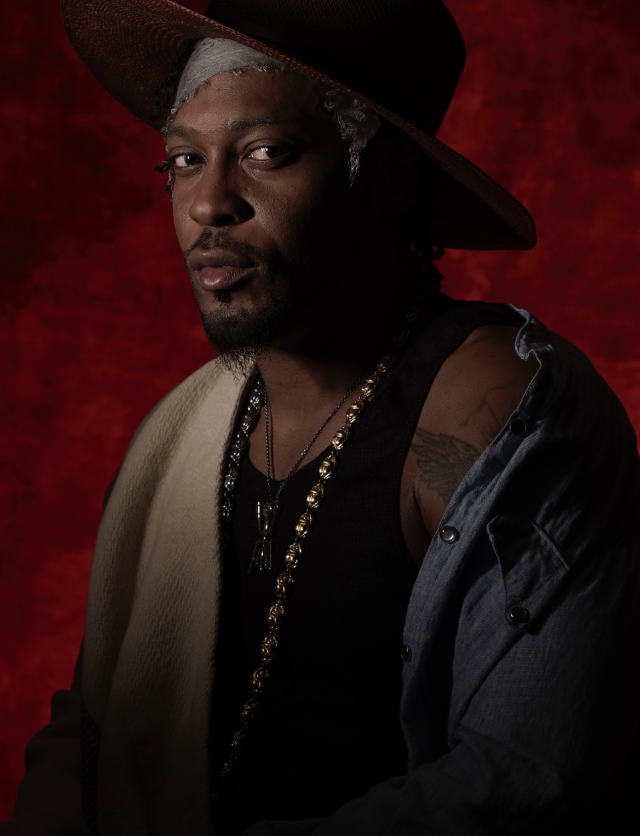 Stefan styled D'Angelo for his Saturday Night Live comeback performance. CNN contributing commentator, Michaela Angela Davis, wrote, "…. I'd like to pause for an applause for all this STYLE he's serving Outlaw Rockstar Global Gangsta Realness! #Dappertodope."
Stefan styled, designed and consulted on the stage looks and show visuals for D'Angelo's critically acclaimed The Second Coming Tour. The New York Times dubbed the inaugural performance at the historic Apollo Theater one of the Best Concerts of the Year.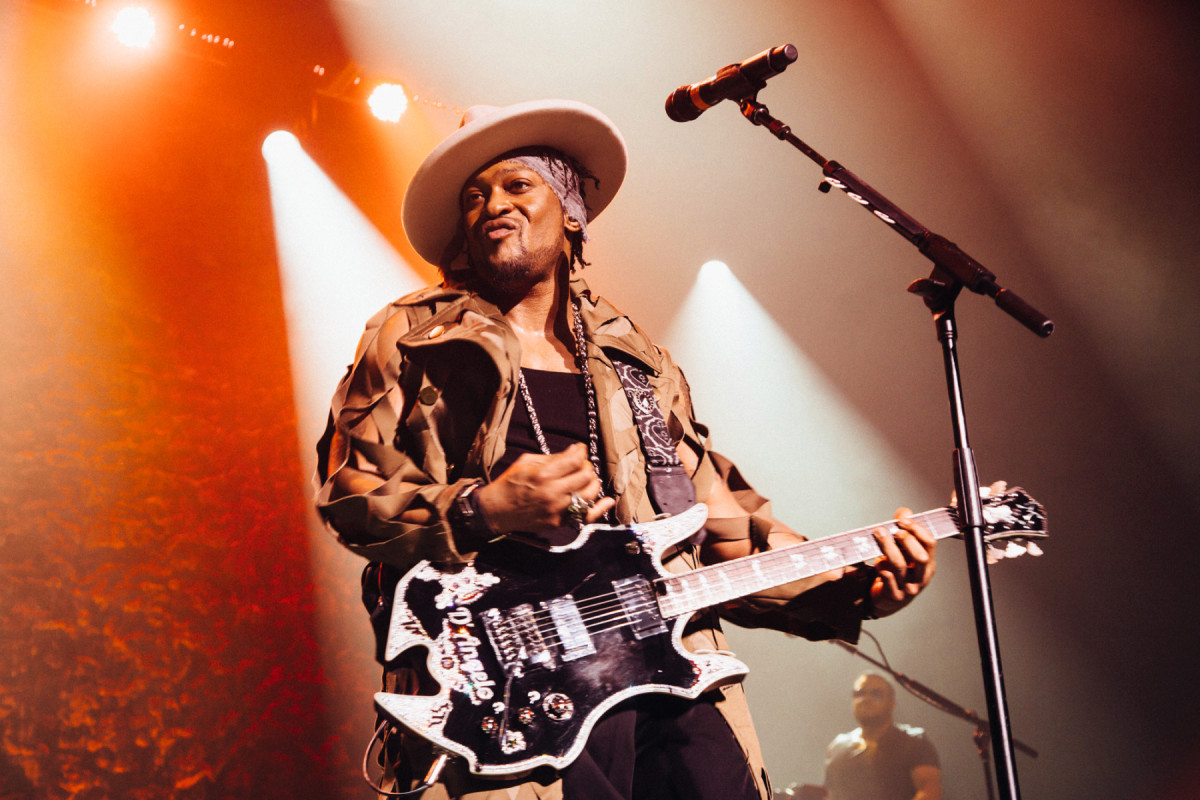 Top of page video: D'ANGELO PLUGS IN, GQ / Role: styling and artistic consulting. Video by Patrick Sher