CONCEPTUALIZING CONTENT Creating and developing ideas from genesis to completion, bringing theories to reality.
CREATIVE DIRECTION From fashion show production to corporate rebranding and image consulting.
DIRECTOR From music videos and advertising campaigns, to short form content and art installations.
STYLIST From editorials and red carpet statements, to special events and advertising campaigns.
ARTISTIC DIRECTION Overall visual identity for image, performances and tours in collaboration with each artist and their team.
Stefan Campbell started dreaming up content as a founding editor of Vibe magazine, a culture and music bible. Over the span of his career collaborations with countless clients, brands and publications honed his ability to create solutions that appear simultaneously modern and timeless, a winning combination.
Above: Creative direction by Stefan Campbell
Above: Directed by Stefan Campbell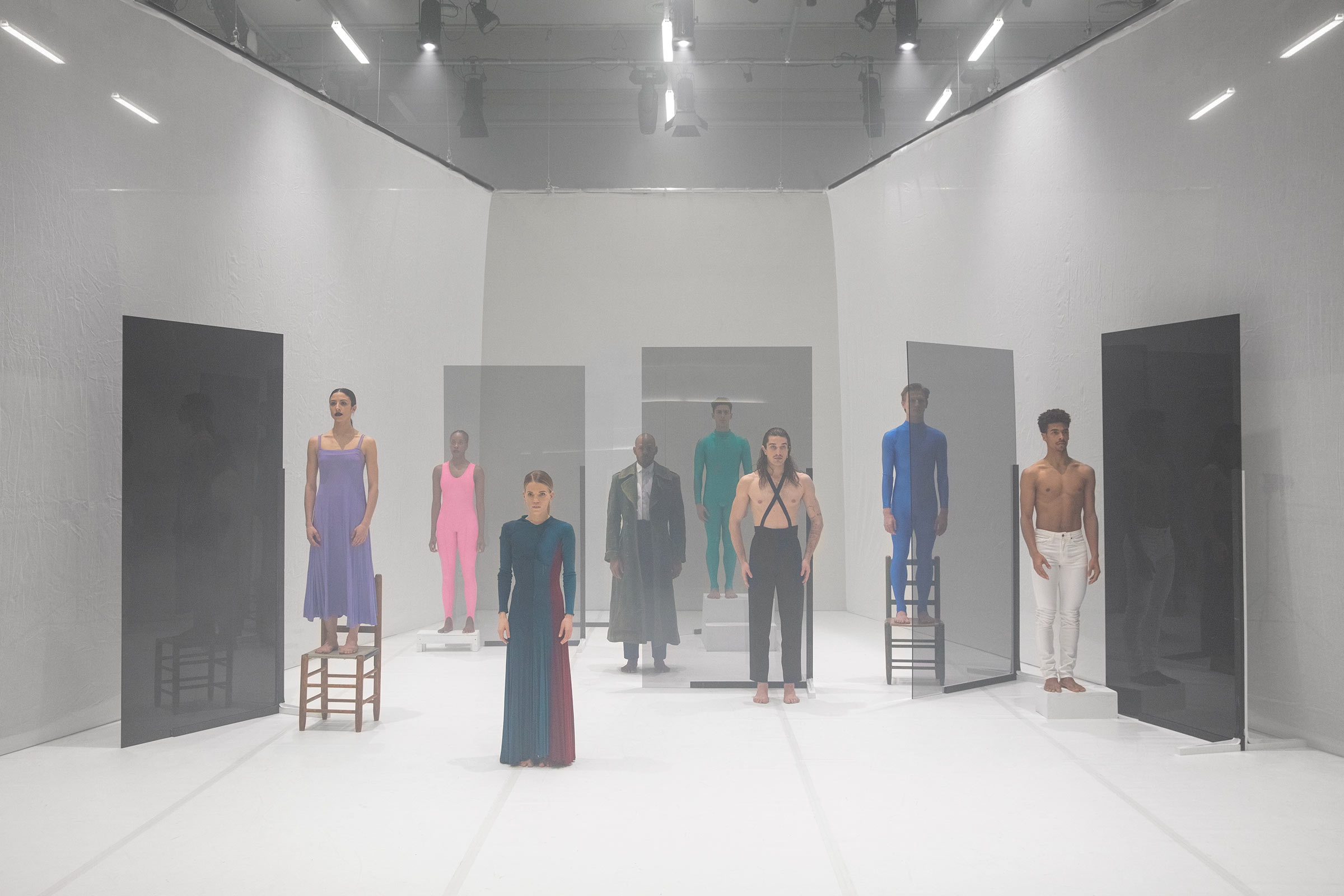 Above: Styled by Stefan Campbell
Above: Artistic direction by Stefan Campbell