Role: Concept, Executive Creative Consultant, Creative Director and Stylist
For the newly formed company RAMBERT2, Stefan Campbell conceptualized an emotionally charged and visually energetic series shot by Britt Lloyd and choreographed by Rambert's artistic director Benoit Swan Pouffer, representing the free spirited nature of a young dance troop at the start of their careers.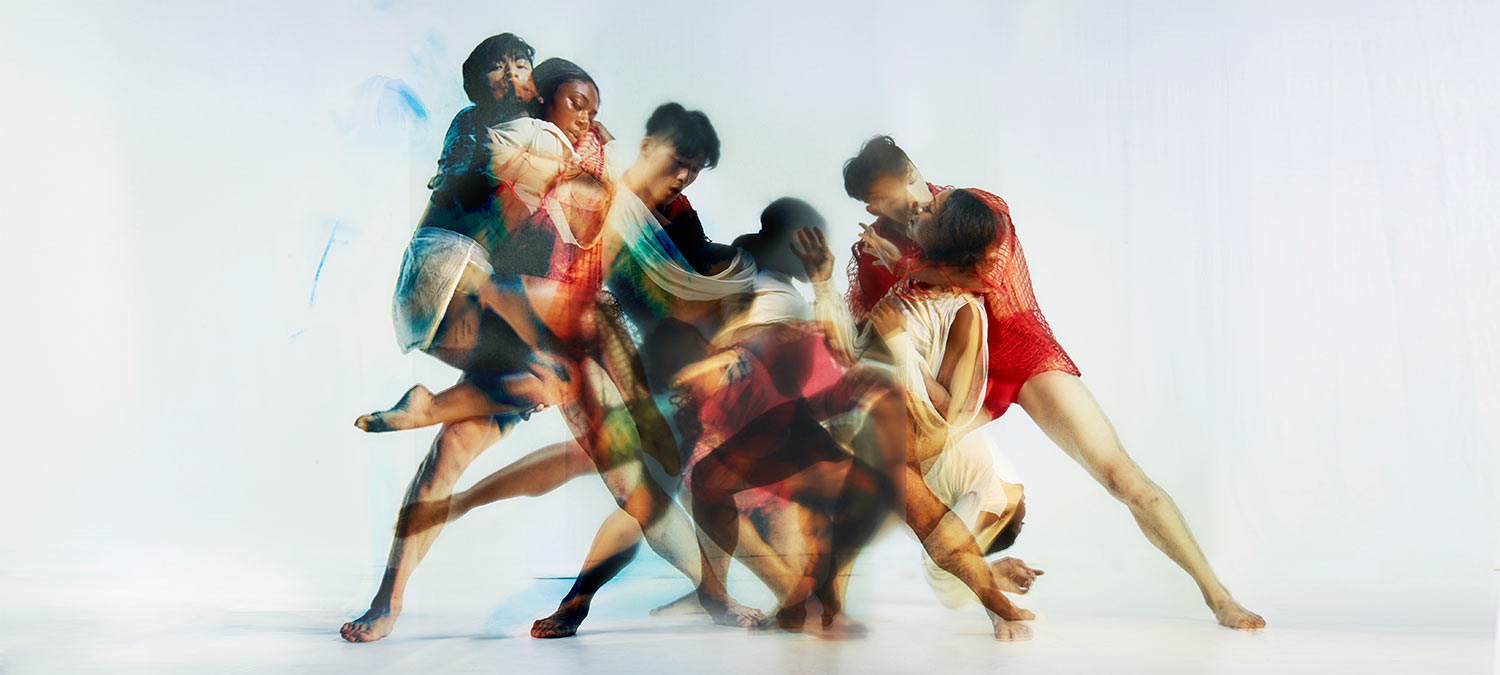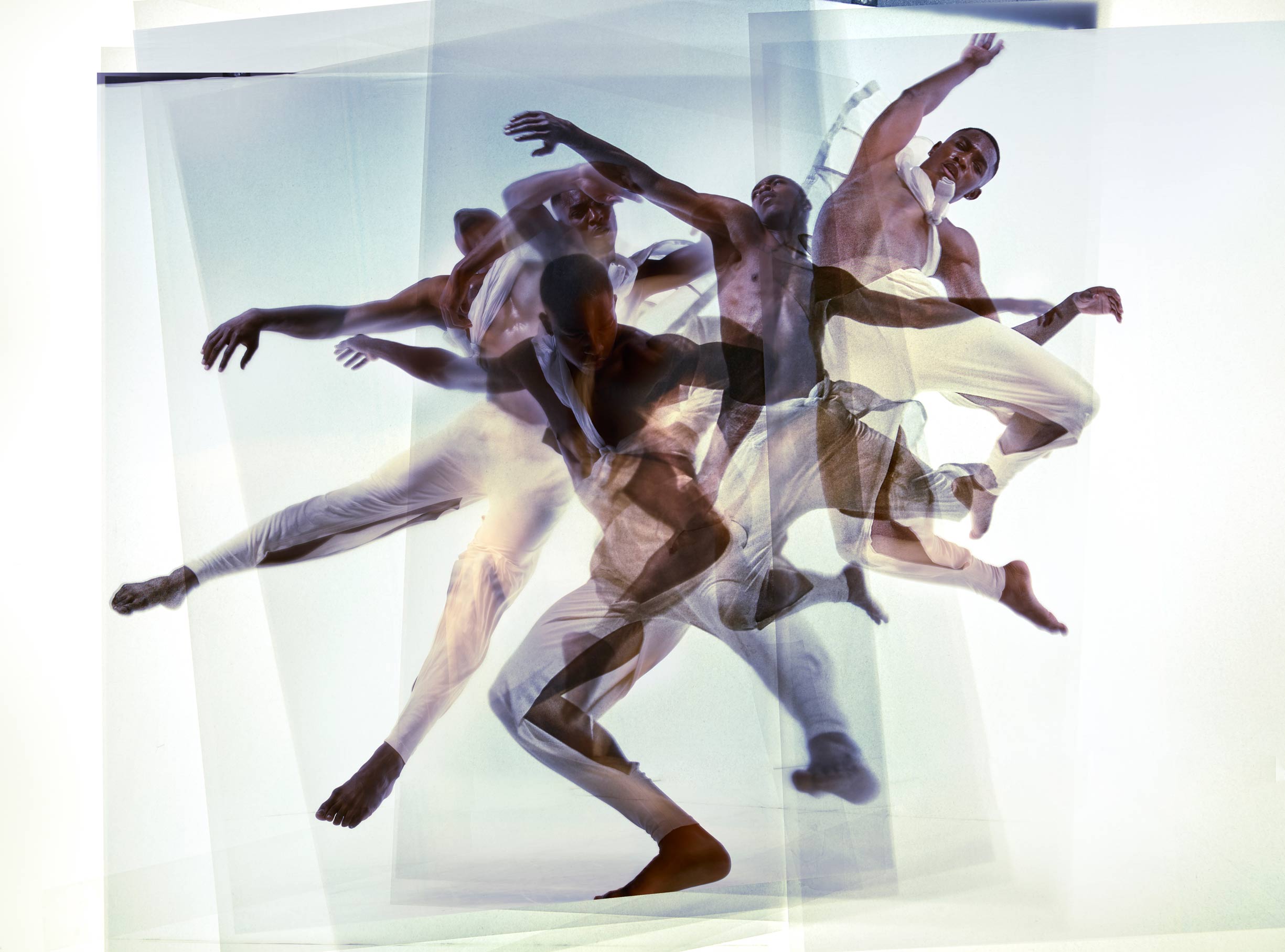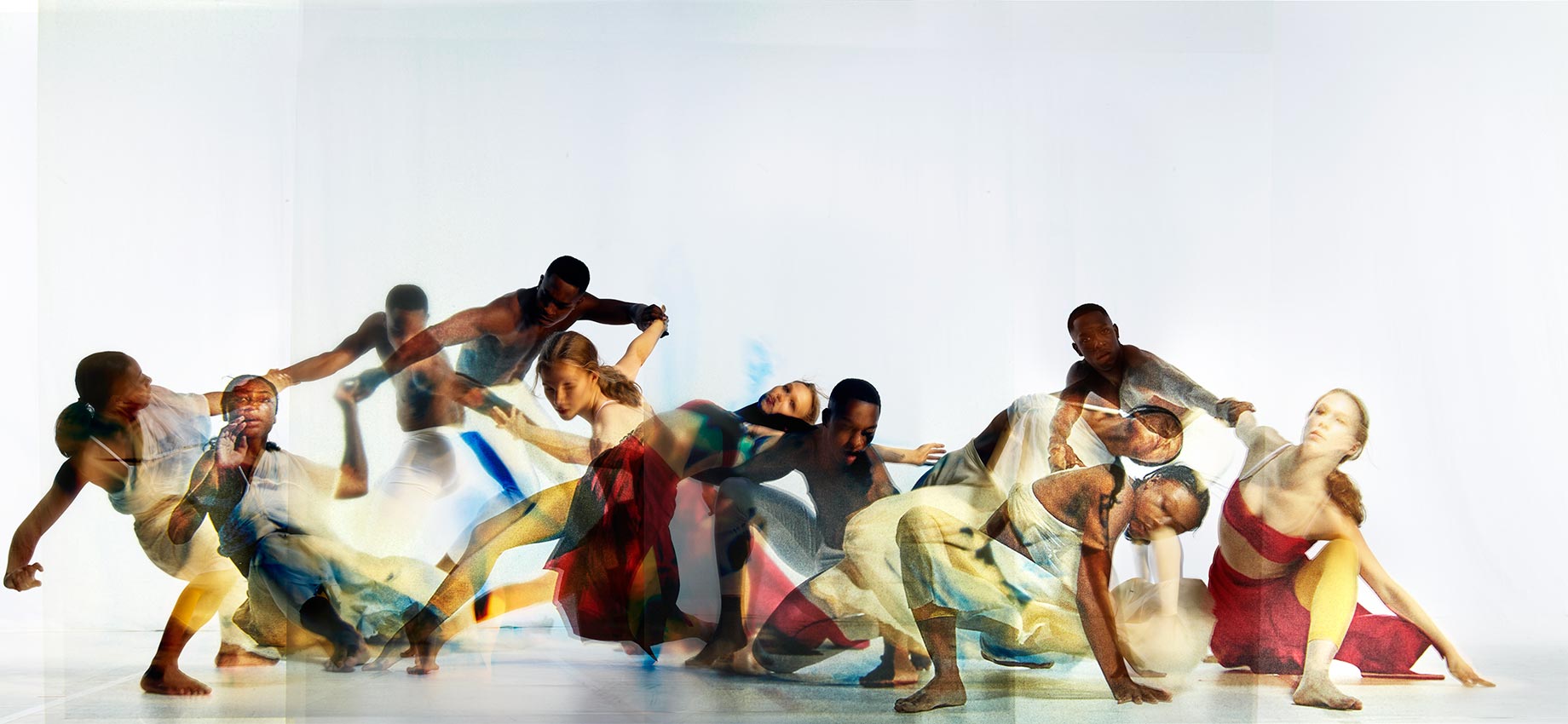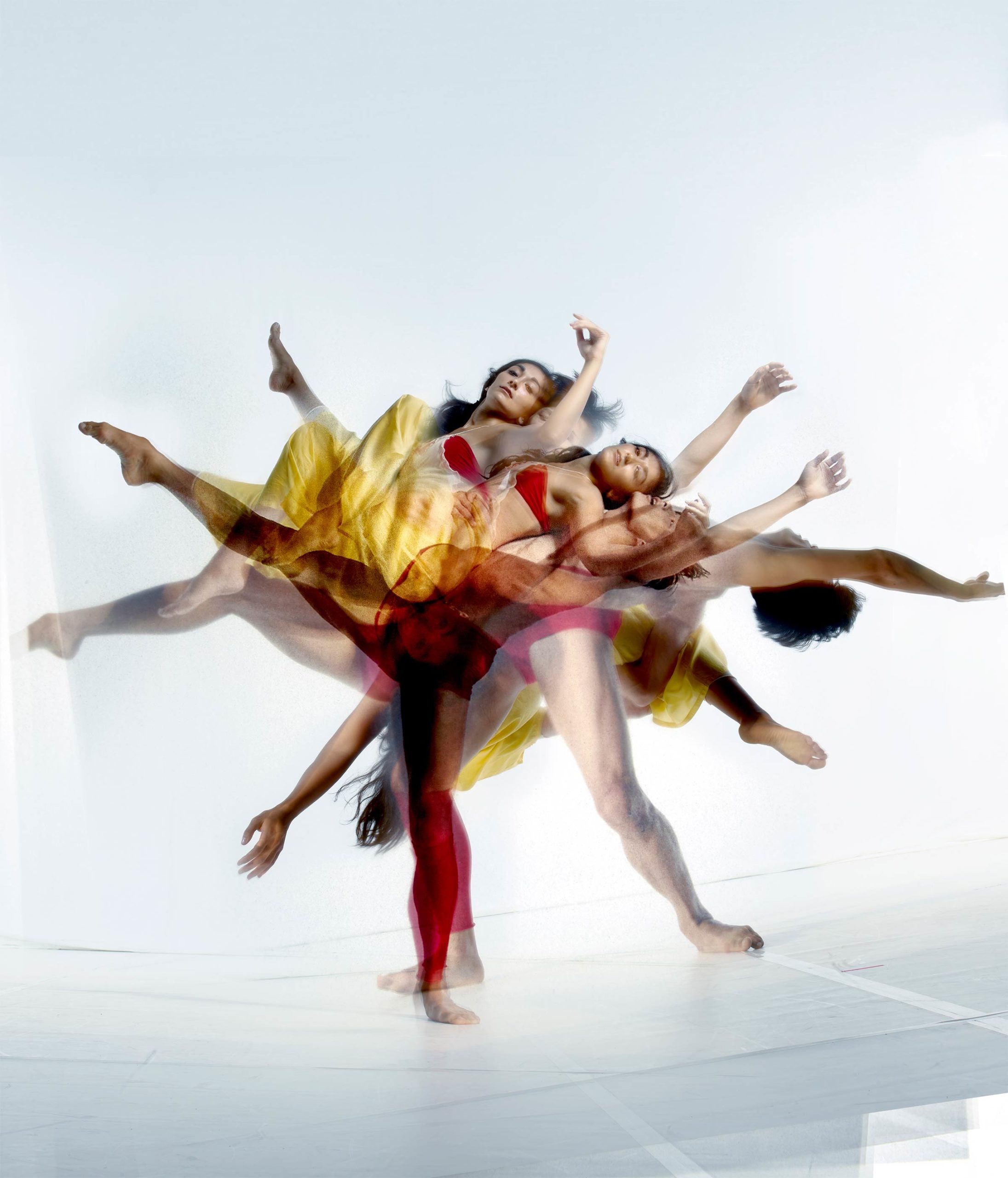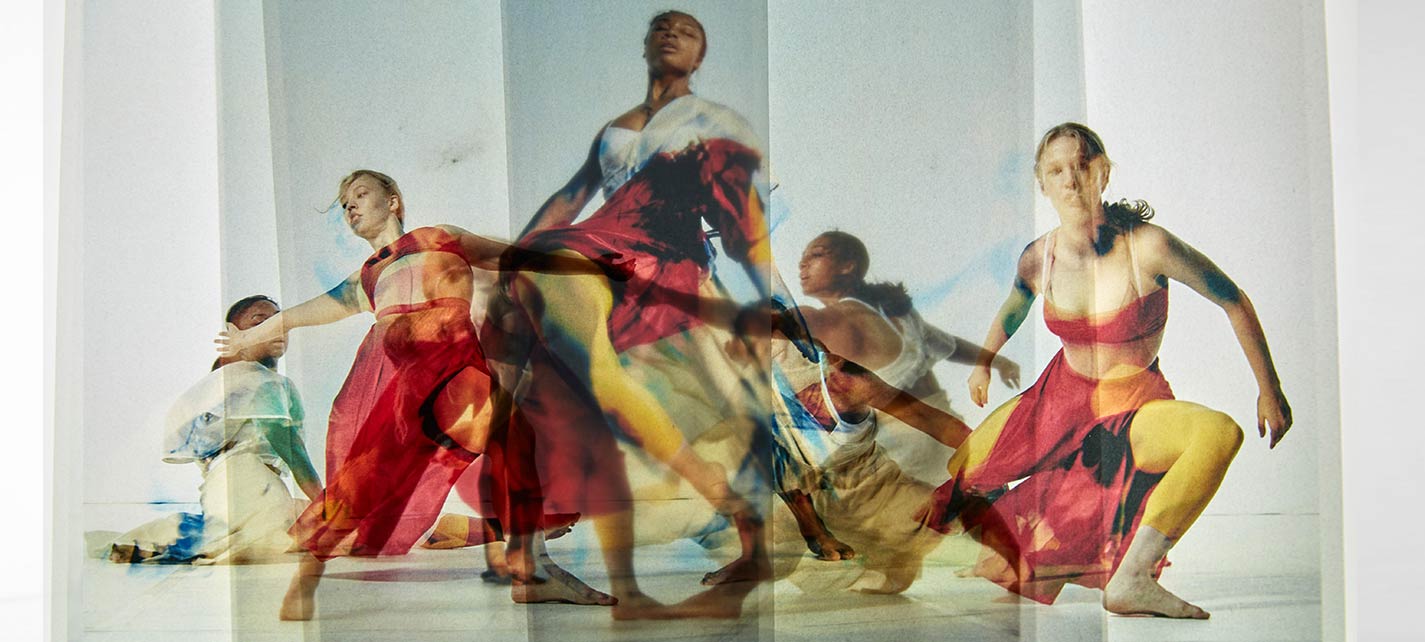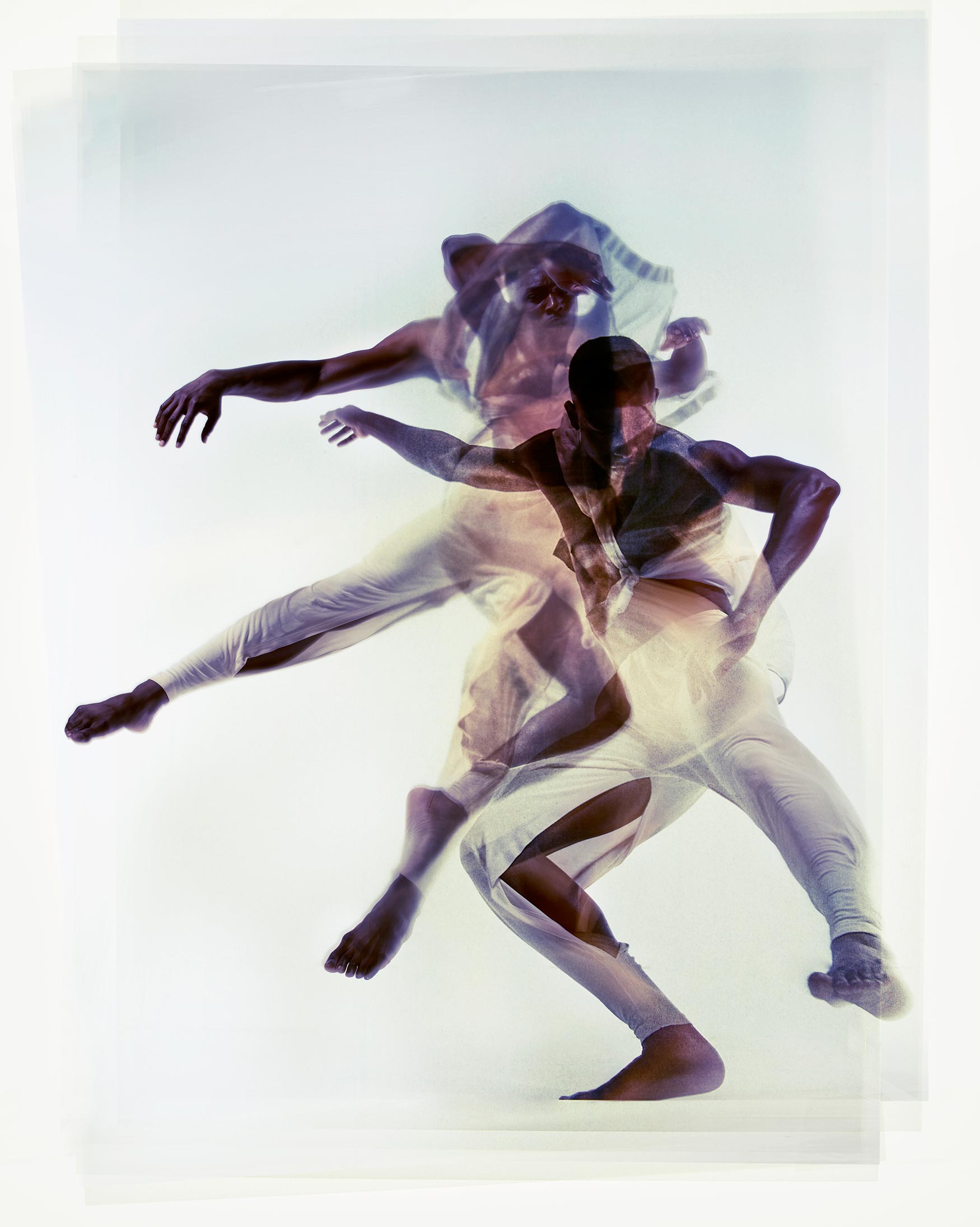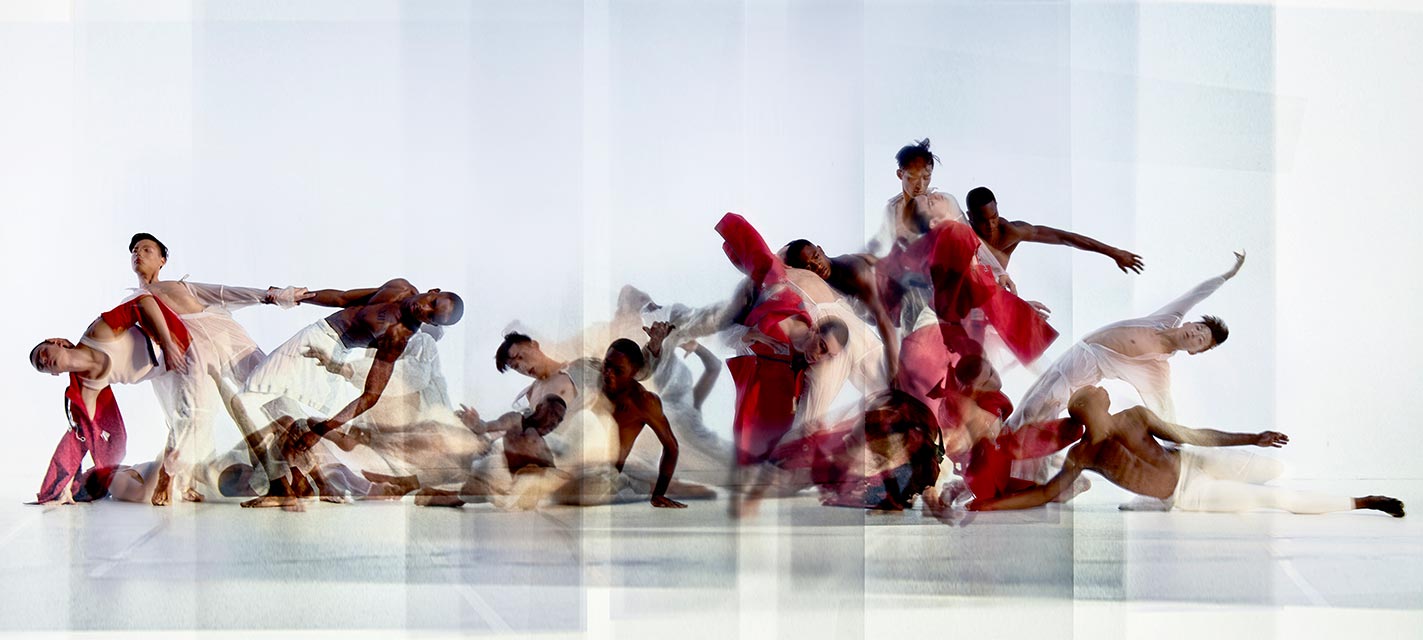 Above: Promotional campaign / Role: concept, creative director and stylist. Artistic Director of Rambert and choreography by Benoit Swan Pouffer. Photographs by Britt Lloyd.